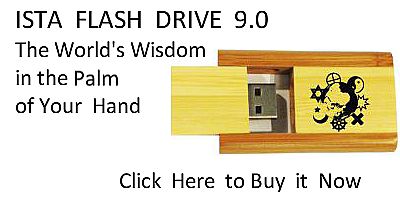 Sacred Texts
Ancient Near East
Index
Next
---
The Epic of Gilgamish, tr. by R. Campbell Thompson [1928], at sacred-texts.com
---
THE
EPIC OF GILGAMISH
A new translation from a collation of the
cuneiform tablets in the British Museum
rendered literally into English hexameters
BY
R. CAMPBELL THOMPSON, M.A., D.Litt., F.S.A.,
Fellow of Merton College, Oxford.
LUZAC & CO.,
46 GREAT RUSSELL STREET, LONDON, W.C.1.
[1928]
This work is not in the public domain. It has a nominal copyright in the United States due to its date and location of publication. We have attempted without success to contact the current copyright holder. If you are the current copyright holder and wish to have this removed from this site, please contact us. Commercial use of these files is strictly prohibited.
TO
COLONEL W. H. BEACH,
C.B., C.M.G., D.S.O., R.E.,
UNDER WHOM I SERVED FOR THREE YEARS IN MESOPOTAMIA,
WHO BEST KNEW HOW TO ASSESS THE WORTH
OF ORIENTAL STORIES.
---
Next: Preface