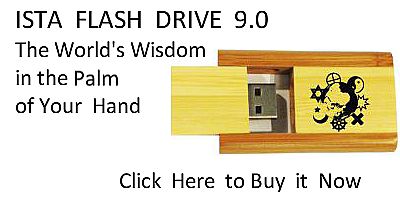 Sacred Texts
Bible
Apocrypha
Index
Previous
Next
---
Buy this Book at Amazon.com
---


The Forgotten Books of Eden, by Rutherford H. Platt, Jr., [1926], at sacred-texts.com
---
ODE 18.
A man who had a spiritual experience brings a message.
1 My heart was lifted up in the love of the Most High and was enlarged: that I might praise Him for His name's sake.
2 My members were strengthened that they might not fall from His strength.
3 Sicknesses removed from my body, and it stood to the Lord by His will. For His kingdom is true.
4 O Lord, for the sake of them that are deficient do not remove thy word from me!
5 Neither for the sake of their works do thou restrain from me thy perfection!
6 Let not the luminary be conquered by the darkness; nor let truth flee away from falsehood.
7 Thou wilt appoint me to victory; our Salvation is thy right hand. And thou wilt receive men from all quarters.
8 And thou wilt preserve whosoever is held in evils:
9 Thou art my God. Falsehood and death are not in thy mouth:
10 For thy will is perfection; and vanity thou knowest not,
11 Nor does it know thee.
12 And error thou knowest not,
13 Neither does it know thee.
14 And ignorance appeared like a blind man; and like the foam of the sea,
15 And they supposed of that vain thing that it was something great;
16 And they too came in likeness of it and became vain; and those have understood who have known and meditated;
17 And they have not been corrupt in their imagination; for such were in the mind of the Lord;
18 And they mocked at them that were walking in error;
19 And they spake truth from the inspiration which the Most High breathed into them; Praise and great comeliness to His name Hallelujah.
---
Next: Ode 19