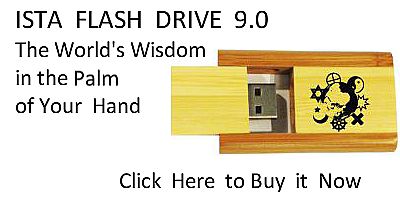 Sacred Texts
Bible
Apocrypha
Index
Next
---
TRANSLATIONS OF EARLY DOCUMENTS
SERIES I
PALESTINIAN JEWISH TEXTS
(PRE-RABBINIC)
THE BOOK OF JUBILEES
OR
THE LITTLE GENESIS
THE BOOK OF JUBILEES
OR
THE LITTLE GENESIS
TRANSLATED FROM THE ETHIOPIC TEXT
BY
R. H. CHARLES, D.LITT., D.D.
CANON OF WESTMINSTER; FELLOW OF MERTON COLLEGE;
FELLOW OF THE BRITISH ACADEMY
WITH AN INTRODUCTION BY
G. H. BOX, M.A.
LECTURER IN RABBINICAL HEBREW, KING'S COLLEGE, LONDON;
HON. CANON OF ST. ALBANS
SOCIETY FOR PROMOTING CHRISTIAN KNOWLEDGE
LONDON 68, HAYMARKET, S.W. 1.
NEW YORK: THE MACMILLAN COMPANY
1917
Scanned at sacred-texts.com, July 2004. John Bruno Hare, redactor. This text is in the public domain in the USA. These files may be used for any non-commercial purpose, provided this notice of attribution is left intact.
---
Next: Editors' Preface