Sacred Texts
Classics
Index
Next
---
The
HYMNS OF ORPHEUS,
Translated from the original Greek
With a Preliminary Dissertation on
THE LIFE AND THEOLOGY OF ORPHEUS.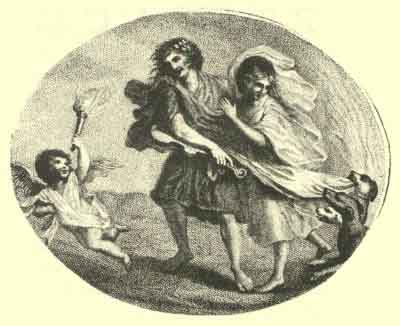 London, printed for the Author,
And sold by T. Payne, at the Mews-gate; B. White and Son,
Fleet-street; G. Nicol, Pall-Mall; R. Faulder, New
Bond-street. 1792.
[Price Five Shillings, Boards.]
Scanned at Saced-texts.com, January 2003. J.B. Hare Redactor. This text is in the public domain. This file may be used for any non-commercial purpose provided this notice of attribution is left intact.
Note: The typography of the original, which prints 's' as 'f', has changed to use 's' throughout. In doubtful cases, the original spelling is left intact and the word is bolded. Other than this, no spelling has been altered (including archaisms and British spellings) except for a few actual spelling errors which are documented in the errata file. --JBH.
---
Next: Preface