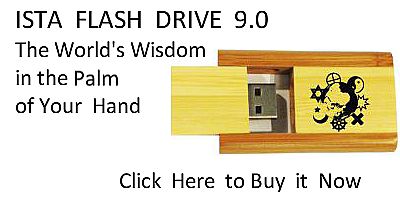 Sacred Texts
Bible
Apocrypha
Index
Previous
Next
---
SHORT TITLES, ABBREVIATIONS AND BRACKETS USED IN THIS EDITION
1 Enoch = The Ethiopic Book of Enoch.
2 Enoch = The Slavonic Book of Enoch.
Ap. Bar. The Syriac Apocalypse of Baruch.
Pirḳe de R. Eliezer is cited according to the edition (English translation with notes by W. O. E. Oesterley, D.D., and G. H. Box, M.A.) of G. Friedlander (London, 1916).
MT = Masoretic text.
Sam. = Samaritan version, and Hebrew text in Samaritan characters when both agree.
Syr. = the Syriac version of the Old Testament.
Vulg. = Vulgate.
( ) Words or letters so enclosed are supplied by the editor from some other source.
[ ] Words so enclosed are interpolated.
† † Words so enclosed are corrupt.
Charles's Jubilees = The Book of Jubilees translated from the Ethiopic Text, by R. H. Charles, D.D. (London, 1902).
JE = Jewish Encyclopædia.
RWS2 = Religion and Worship of the Synagogue (1911).
---
Next: Erratum